Your Spine Health Matters to Us
Destination for Advanced Spine
Central Location of Aaditya Spine Hospital at the center area of Ahmedabad city nearby Kalupur & Maninagar Railway Stations, Gitamandir & Paldi ST – private bus station & on Bhulabhai Park crossroads BRTS bus stop confirms easy accessibility to reach & return home for local & outstation Patients. Ambulance services are also available if required for patients.
Patients & Doctors are most Welcome to visit & take benefit of all treatments at a single place of Aaditya Spine Hospital, Dedicated & only one Spine Care Hospital of south & eastern part of greater Ahmedabad.
At Aaditya Spine Hospital, we bring the best spine and Ortho specialists and a world-class spine treatment facility at every individual's disposal.
We stay with you at every step of your spine treatment journey and give you the best spine surgeon Experience.
CONSULTATION & TOTAL TREATMENT HOURS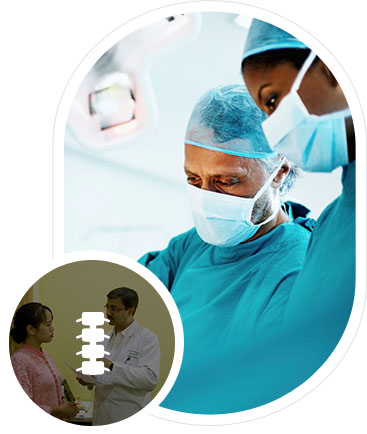 Welcome to Aaditya Spine Hospital
The Best Health Care Destination in Gujarat
We at Aaditya Spine Hospital ensure to take the best care of our valuable patients followed by elevating the stature of talented professionals.
The atmosphere plays a very important role in terms of healing. We at Aaditya Spine Hospital have come to provide an ideal atmosphere for quick healing and easy recovery.
Call Us Today for Consultations
Aaditya Spine Hospital is the best healthcare destination in Gujarat, India
We breathe new Spine into our patients through effective treatment.
Spine consultation​
You get to counsel with the brightest minds in the field of spine and pain management, devoting all their capabilities to your spinal care. The counseling incorporates a physical and neurological assessment and review of the patient's clinical history and current manifestations.
Spine pain management
In case of excruciating spine and musculoskeletal problems, our center for pain management provides a traditional (nonsurgical) care program that helps recognize the source of neck and back pain and helps the patient as another option follow-up to surgery.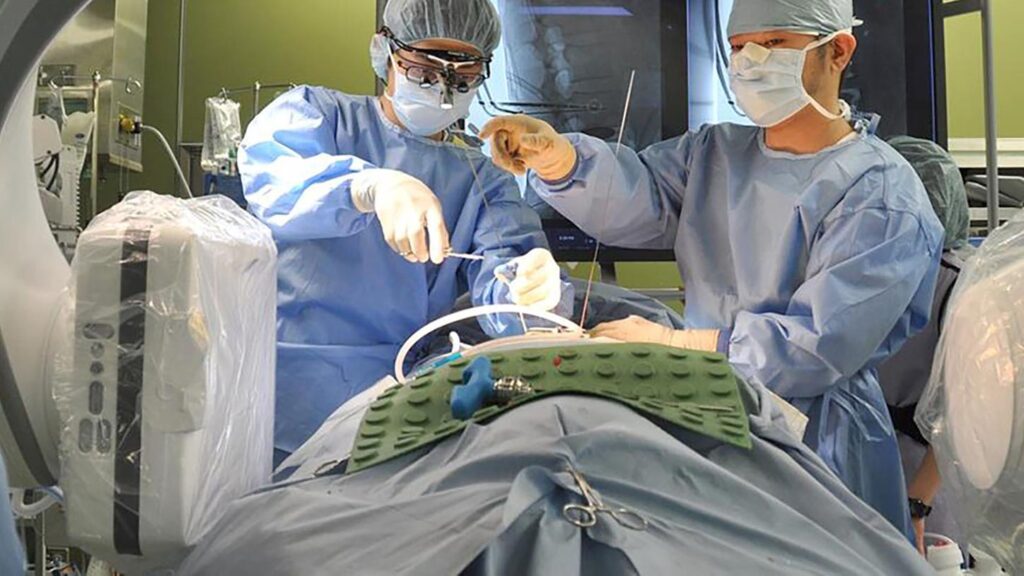 Spine surgery​
Laminectomy is a procedure to treat spinal stenosis or tension on the lower back's nerves. The medical procedure includes an incision on the rear of the spine that allows the specialist to eliminate bone prods and thickened ligaments pushing on the nerves of the lower back.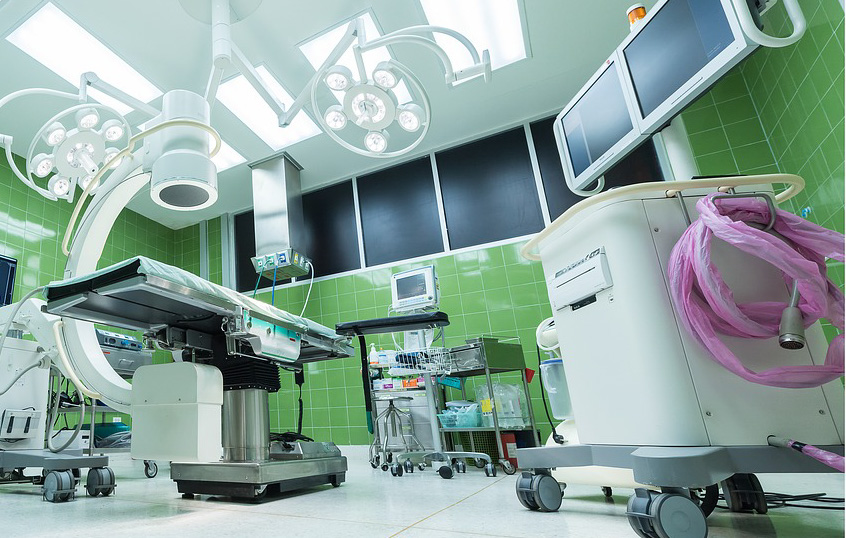 Spine and pain specialists in Ahmedabad, Gujarat.
Aaditya Spine Hospital gives you the best spine and pain specialists in Ahmedabad, and we are the perfect answer to your question— "best Spine pain management doctors near me." With more than a decade of experience in taking care of spinal issues and a team of spine specialists, our spine and pain management center will give you the best possible spinal care.
At Aaditya Spine Hospital, the best spine surgery hospital in India, we understand good and professional spinal care vitality. It ends up having a ripple effect throughout the patient's life, and we leave no stone unturned to provide you the best results throughout the treatment.
INFORMATION ON COVID-19 FOR PATIENTS AND FAMILIES
In our endeavor to continue providing the best spinal care even under the new normal, we have adopted various measures to guarantee a safe and COVID-free hospital.
KEEP 3 FEET DISTANCE
WEAR HYGIENIC MASK
SANITIZE YOUR HANDS
Our treatment methods for valuable patients provide strength to your spine.
Initial Consultation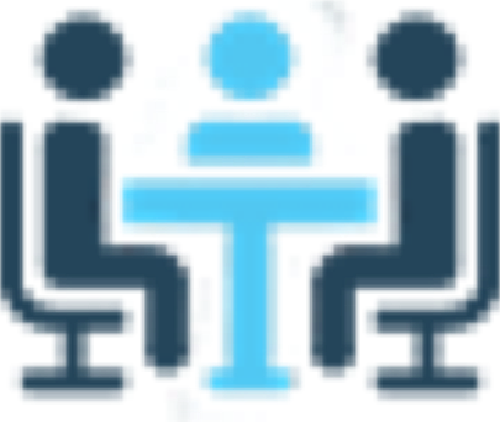 Plan Treatment
Preparation for Surgery
Procedures
Post-Treatment Care
"we do give services to needy people & patient at charitable rate."
"I just wanted to let you know that I was absolutely impressed with my visit to the hospital in April – your service was amazing and the facilities were first class. You should be very proud of what you offer to your customers"
"I found the service offered by Aaditya Spine Hospital, friendly and efficient. Many thanks for the costings for crowns, most appreciated."
Ask Your queries to our Specialist.