Your spine is made up of 4 parts: Bones, Discs, Nerves & Soft Tissue (Muscle).
Key parts of your spine include vertebrae (bones), discs, nerves and the spinal cord. The spine supports your body and helps you walk, twist and move. The disks that cushion vertebrae may compress with age or injury, leading to a herniated disk. Exercises can strengthen the core muscles that support the spine and prevent back injuries and back pain.
" Operative as well Non-Surgical Treatments for diseases of Spinal Column & Vertebra "
Back Pain, Sciatica & Nerve Compression
Osteoporosis & age Related Problems
Fracture – dislocation of spine – Paraplegia &quadriplegia
Spondylosis,  Neck Pain, Slip Disk & Slip Vertebra
Spine TB, Tumors & Spondylitis
Deformed Spine – Children & Adults
Spine Reconstruction & Revision Spine Surgery
Key-hole Spine surgery
A Dedicated & well-trained team of Physiotherapist encourage & help patients to get well soon during treatments & after surgery. They also provide home visit rehabilitation physiotherapy to patients on demand.
Well-trained specialists deliver various pain relief modalities like transforaminal, caudal, interlaminar epidural injections & llTV guided nerve root blocks to patients selecting non-operative treatment due to co-morbidities & high anesthesia risk or patients having less serious problems or patients suffering from painful spinal tumors & metastasis.
After spine surgeries Advanced Facilities like Epidural catheter, Easy pump& infusion pump help patients to remain pain-free & encourage them to stand & walk sooner.
For awareness among  confused or solution-seeking patients  & medicos having or treating chronic or non-resolving following problems, Seminars, Group discussion & Meetings are available on regular basis :
Cervical & lumbar Spondylosis, Arthritis & Spondylitis
Chronic pain syndromes – Postural & Muscular back & neck pain
Sciatica & spinal stenosis
Spondylolisthesis  & Lysis
Spinal deformities e.g. Kyphosis & Scoliosis
Osteoporosis & age related problems
Spinal Injuries – Fracture – Paraplegia & Quadriplegia
Spinal Infections – tuberculosis & tumors
Incompletely resolved problems despite spine surgery – Failed Spine Surgery Syndrome
" Orthopaedic Clinic for Special Surgery "
On-demand of patients, on-call & panel orthopaedic super-specialists are available for problems like :
Congenital  anomalies  and  Cerebral   palsy  – Pediatric Orthopedics
Arthritis and rheumatism, Joint replacement -TKR & THR
Arthroscopy – Diagnostic & therapeutic
Complex fractures,  non-union  &  releated Complications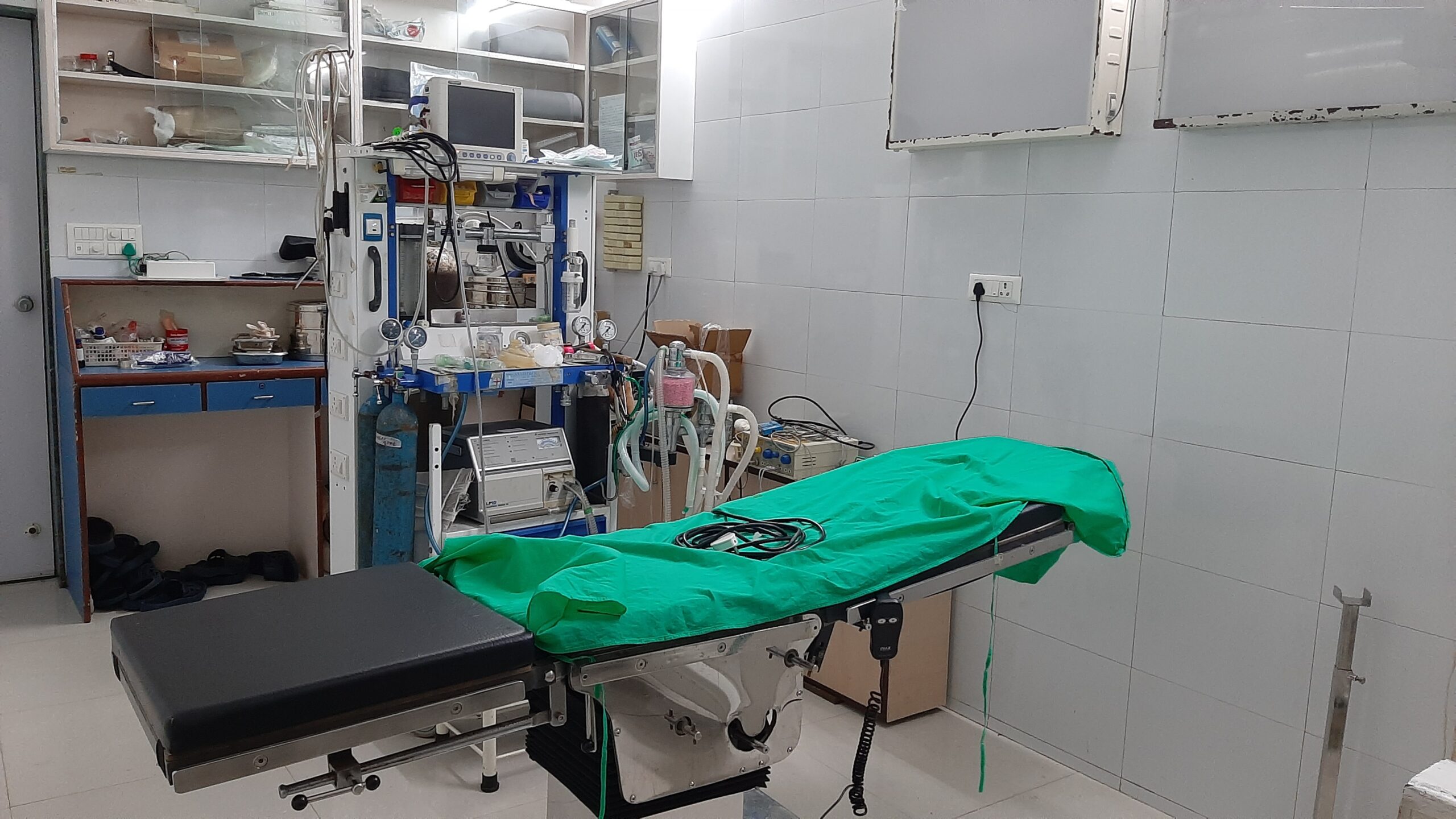 Dr. Apurv Acharya
Spine fellow (Japan & Bombay)
M. S. (Ortho.) Spine Surgeon
After passing M.S. (Ortho.) in 2001 at
Civil
Hospital & B.J. Medical College,  
Ahmedabad, Dr. Apurv Acharya served for
11 Years
as asst. professor at Civil Hospital &
Government Spine
Institute (formerly Paraplegia Center).
During this tenure, he received training & achieved the experience of working with Leading Orthopedic & Spine Surgeons. He was selected as
Overseas Scholar & Spine
Fellow
by world-renowned spine specialists
in Japan
who are pioneers to develop modern techniques to fix the spine &
treat complex CV Junction & cervical
spine problems.
He had been trained with spine super-specialists at well-known Institutes like
Bombay
Hospital & AllMS & ISIC (Delhi).
He has delivered many podium & poster
presentations
& participated in case discussions at regional, national &
international
conferences.
He is a co-author in International Publication. Since couple of years he is consulting at Orthopedic Clinic for Special Surgery & Aaditya Spine Clinic which are only 
exclusive spine care clinics in the south
& 
eastern parts of Ahmedabad. 
He has delivered successful & satisfactory treatment for Spine & Orthopedic problems to more than 12,000 patients suffering from simple backache to most complex spine deformities like kyphosis, scoliosis, basilar impression, atlantoaxial subluxation & Compressive Myelopathy As betterment of his services to Society, he is Starting Well Equipped, Modern & Dedicated Spine Care Center as Aaditya Spine Hospital & Research Institute.
Lorem dictumst vitae commodo sagittis consectetur mi, varius id gravida tincidunt faucibus.
Adipiscing id in lectus hendrerit mus in ut vulputate scelerisque fermentum.
Commodo sit in odio velit non lacus, rhoncus, commodo faucibus ac nec.
Turpis metus orci massa, praesent vitae eget purus pulvinar augue et est.
Porttitor nibh eget tellus sed odio diam sit ultrices sit enim viverra.
Risus tincidunt tempor, velit hendrerit cras neque adipiscing pharetra, vitae consequat.
Mus a pulvinar lectus cum ultricies nibh mi ac blandit phasellus porttitor.
Orci vestibulum, massa morbi eu nec ultrices integer nulla feugiat morbi.
Risus tincidunt tempor, velit hendrerit cras neque adipiscing pharetra, vitae consequat.